slider
View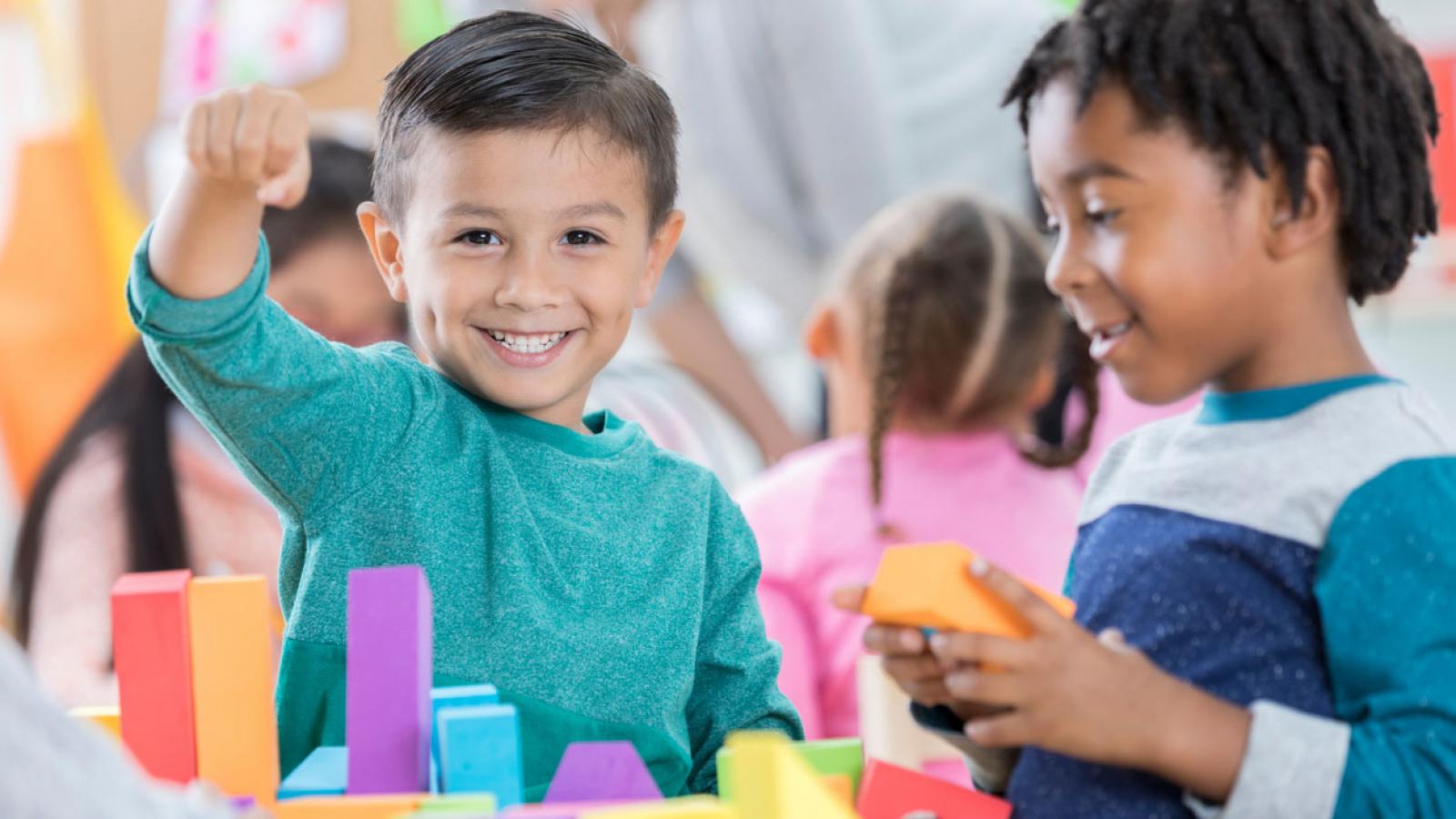 Welcome to Busy Bees Child Care Center
At Busy Bees Child Care Center, our trained, caring staff will make sure your child receives well-rounded care while they're at our facility. With a full schedule of activities that stimulate the mind and body, your child will receive constant attention. Our curriculum is always age appropriate and ensures that your child has a fun, educationally enriching time with us. While offering plenty of play time, we have things to do for children of all ages. We can even arrange full- or part-time child care. Come down today, and see what we have to offer.
Kenosha Location
9918 12th St.
Kenosha, WI 53144
Phone: (262) 859-2283
Racine Location
1143 College Ave.
Racine, WI 53403
Phone: (262) 632-7494
testimonials
View
All 3 of my children have had care at Busy Bee's, and have loved the friends they have made. The staff is friendly and caring. We are very pleased with the nurturing environment they provided!
Busy Bees Child Care took wonderful care of our children! We would recommend Busy Bees to anyone with a small child - 100%!